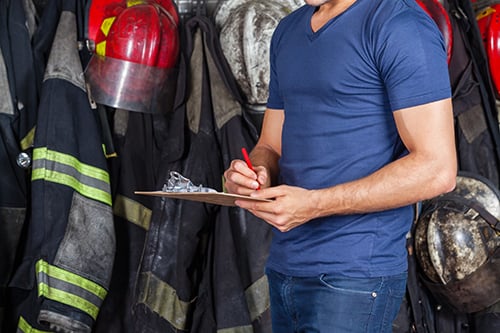 PSTrax Webinar Series
Transform all of your checks with PSTrax.
You won't want to miss this webinar where we'll take a look at each of our carefully designed modules.
Learn how we can help you handle inventory, vehicle maintenance, lifecycle and critical asset management.
Automate your rig checks to make inspections simple.
Streamline

supply tracking while reducing inventory issues.
Monitor

lifecycles for mission-critical SCBA & PPE gear.
Assign

& document inspections, tests, repairs & more.
Schedule

inspections for inventory, supply checks, chores, maintenance & more.
Track controlled substances from vial handoffs to restocks.
Even if you can't make it to the live demo, be sure to sign up so you receive the recording - or you can get a one-on-one demo for you and your department by filling out this form!
Learn more at PSTrax.com!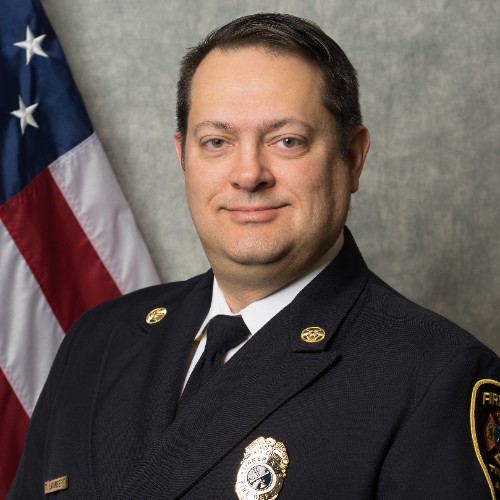 Todd Lambert
Account Executive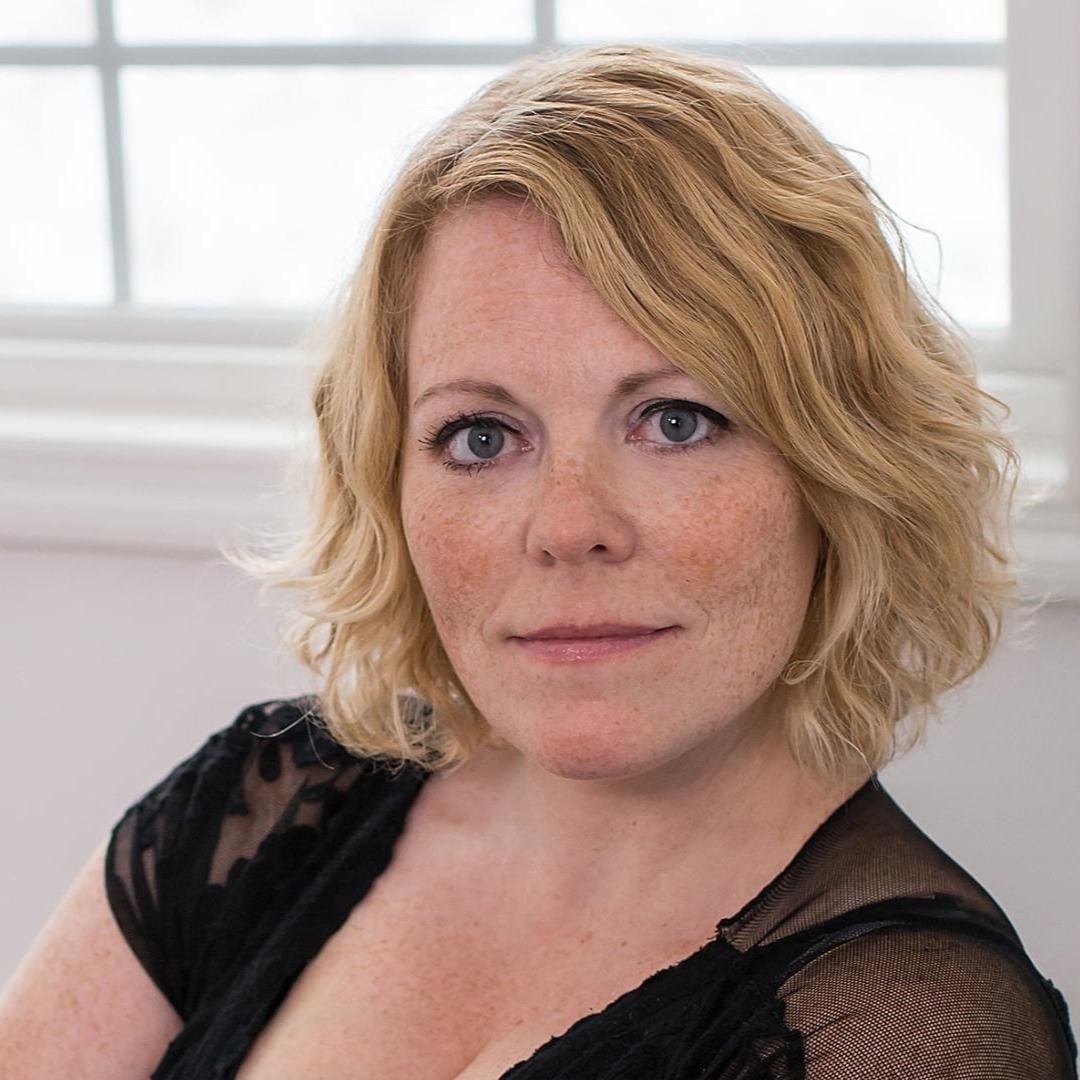 Liz Young
Marketing Director