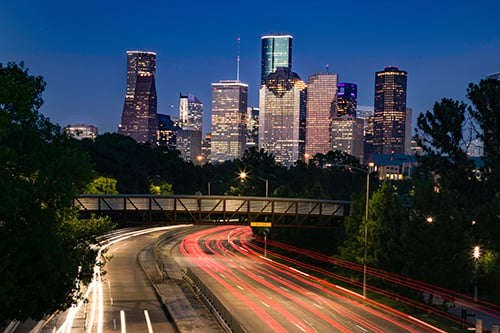 PSTrax Regional Training Opportunity
ATTENTION HOUSTON:
PSTrax is coming to a station near you!
Please join PSTrax CEO & Founder, Scott Bergeron for an in-person, in-depth look at the PSTrax platform.
We'll be hosting three FREE daily training sessions with some of our Houston-Area PSTrax Champions. Choose from three locations, taking place on November 8th, 9th or 10th. Come learn how to maximize your use of our platform, ask all your questions, learn best practices, see PSTrax in action and more!
This training series is open to current PSTrax customers as well as anyone interested in seeing PSTrax in-person. All sessions will be interactive and we can go as top-level or deep as the participants wish in our time together.
These sessions are FREE of charge and lunch will be provided.
Tuesday, November 8th, 2022
Katy Fire Department
1417 Avenue D
Katy, TX 77493
AGENDA:
Lunch/PSTrax Overview: 1200 to 1300
In-Depth Training: 1200 to 1500
Wednesday, November 9th, 2022
The Woodlands Training Center
16135 IH-45 South
The Woodlands, TX 77385
AGENDA:
In-Depth Training: 1000 to 1200
Lunch/PSTrax Overview: 1200 to 1300
Thursday, November 10th, 2022
Huffman Fire Department
24141 FM 2100 Road
Huffman, TX 77336
AGENDA:
In-Depth Training: 1000 to 1200
Lunch/PSTrax Overview: 1200 to 1300
Whether you are in need of a refresher or have specific questions, new to your agency and want to learn more, or would like to see how PSTrax can help you with all your Fire Department Checks, RSVP for your spot today!
If you have any questions, please feel free to email our team at marketing@pstrax.com.
Sign up today - Space is limited.